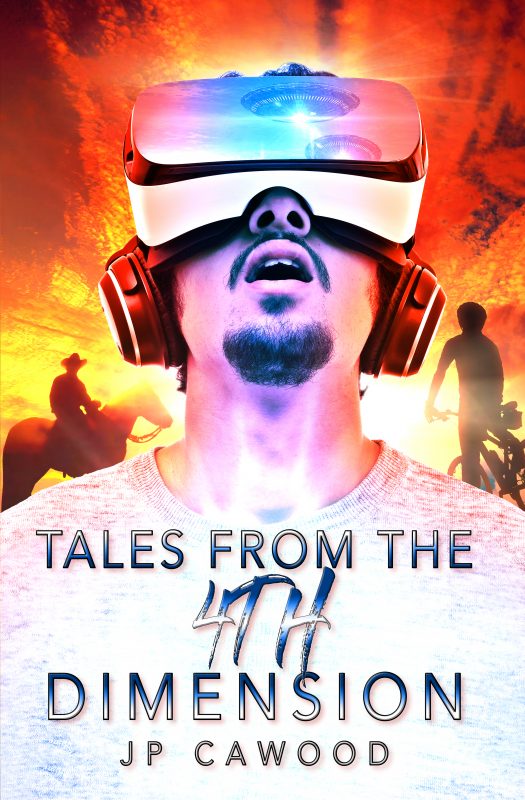 $7.99
eBook:
Free
Audiobook:
$6.95
Welcome to the 4th Dimension, an anthology of short science fiction stories with surprise twist endings. The collection includes:
The Bunker - In a post-apocalyptic world, a group of friends survive in an underground bunker with the use of a Dream Device to keep them from going insane.
The Fence - A group of young boys discover a mysterious portal in the woods that will change their lives forever.
The Game - A soldier endures a unique battle to get back to the woman he loves.
The Intruder - A woman's world is shaken when someone repeatedly breaks into her house. Who is he and what does he want?
The Harvest - Half the population is mysteriously marked with X's on their foreheads. James escapes from prison to protect his family from whatever is causing this strange phenomenon.
More info →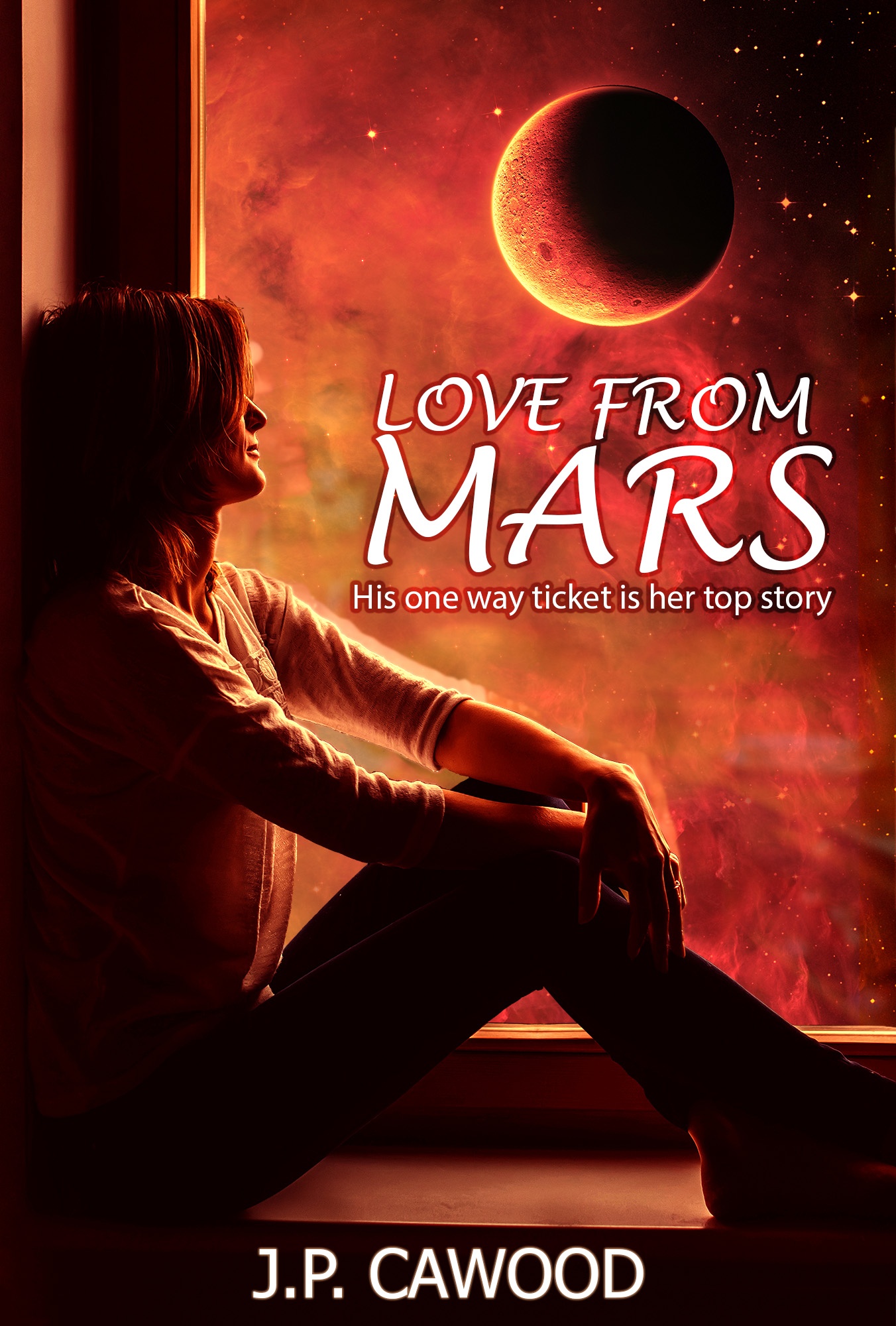 Ryan has a one-way ticket to Mars, but Emma can't resist him. Their chemistry is undeniable. Their passion is palpable. The deep connection they share will be tested at every turn...
Six people have been chosen to colonize Mars through a reality TV competition, including the charismatic Ryan Clarke. When Emma, a headstrong young reporter, meets Ryan at the Martian Six press conference, she is drawn into his extraordinary orbit. When their passionate affair is exposed, they must suffer the consequences of the scandal they've unknowingly created. But Ryan promises Emma more than a physical connection... The day of the mission launch, their whirlwind romance is rocked by a shocking revelation. Can their love transcend all space and time? Let the countdown begin.
More info →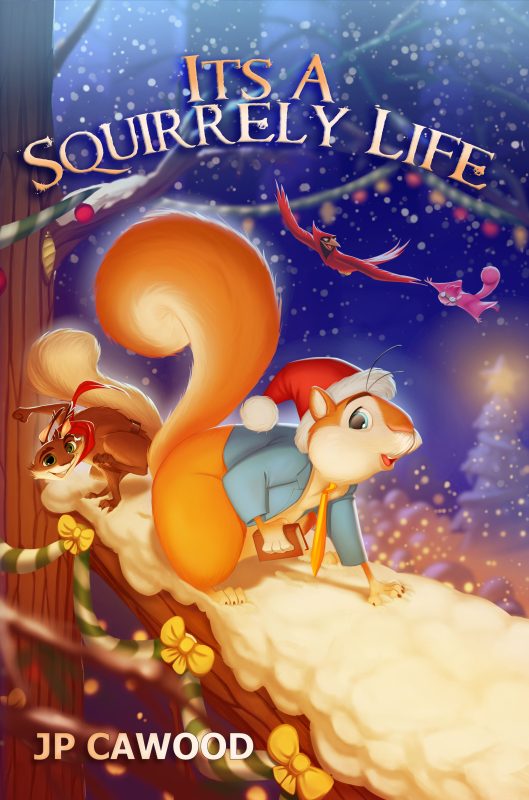 When all the nuts are stolen from the Oak Creek bank, George the squirrel feels guilty for leaving the vault open. If he doesn't find the nuts, Christmas will be ruined. He goes on a journey to learn what forest life would be like without him and gets the courage to face the thief. It's a nutty spin on the Christmas classic, It's a Wonderful Life, great for kids ages 7+
More info →