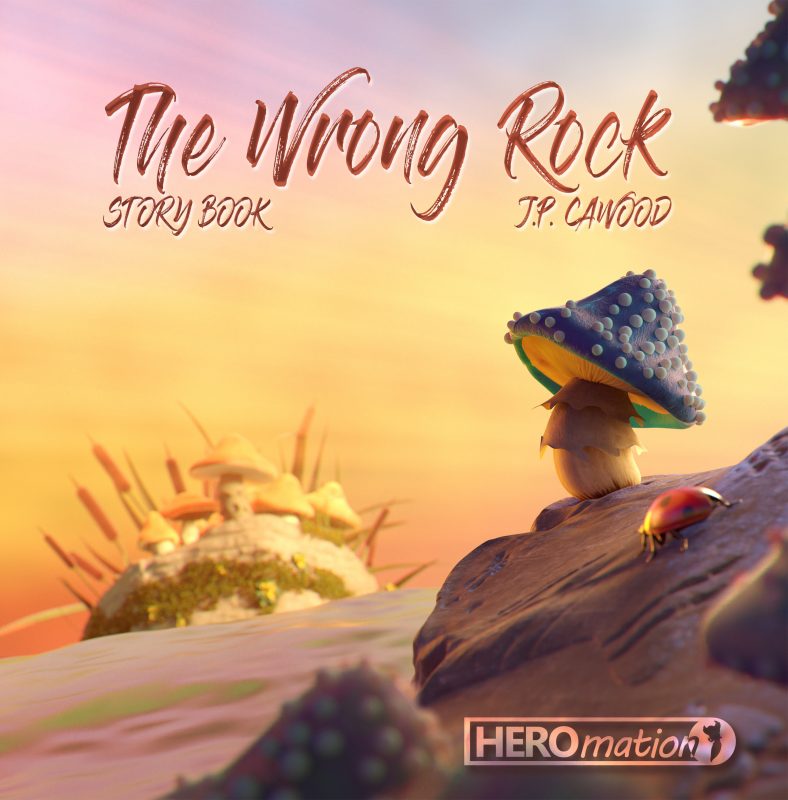 This is a fantastic tale of the pure of heart overcoming bigotry. Anyone who's experienced, sexism, racism, ageism, political or religious persecution will relate to this story. A character who's passion is unlike the people who he grew up around, discovers a place he can be himself, but faces enormous obstacles to get there. Along the way he exposes the futility of the other character's bigotry and bias and puts it all in perspective so that they can finally deal with the bigger issues in life.
More info →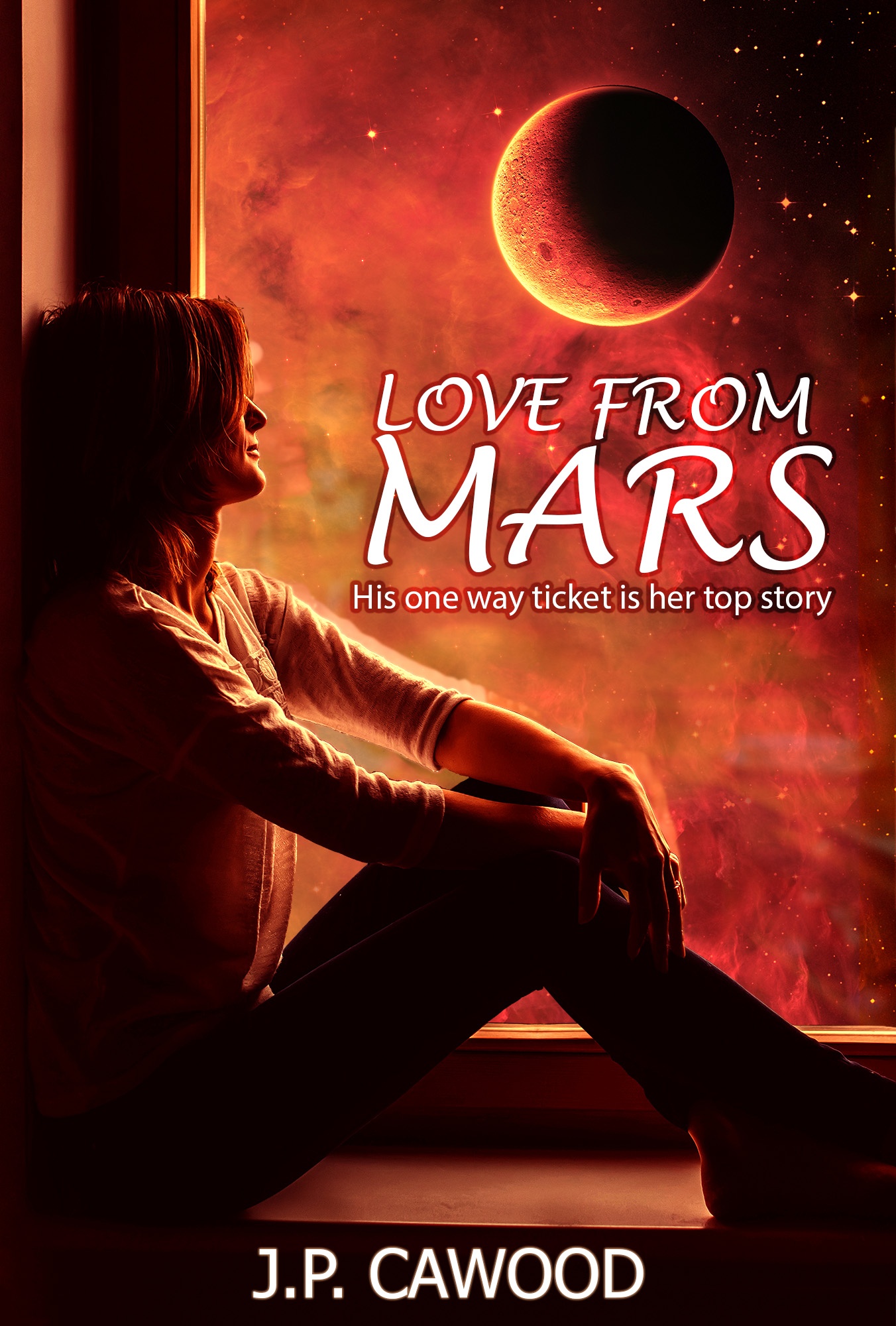 Ryan has a one-way ticket to Mars, but Emma can't resist him. Their chemistry is undeniable. Their passion is palpable. The deep connection they share will be tested at every turn...
Six people have been chosen to colonize Mars through a reality TV competition, including the charismatic Ryan Clarke. When Emma, a headstrong young reporter, meets Ryan at the Martian Six press conference, she is drawn into his extraordinary orbit. When their passionate affair is exposed, they must suffer the consequences of the scandal they've unknowingly created. But Ryan promises Emma more than a physical connection... The day of the mission launch, their whirlwind romance is rocked by a shocking revelation. Can their love transcend all space and time? Let the countdown begin.
More info →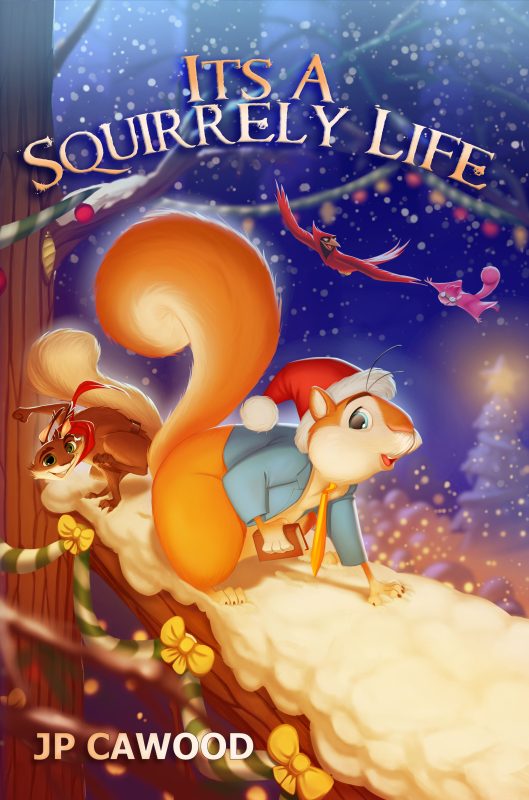 When all the nuts are stolen from the Oak Creek bank, George the squirrel feels guilty for leaving the vault open. If he doesn't find the nuts, Christmas will be ruined. He goes on a journey to learn what forest life would be like without him and gets the courage to face the thief. It's a nutty spin on the Christmas classic, It's a Wonderful Life, great for kids ages 7+
More info →