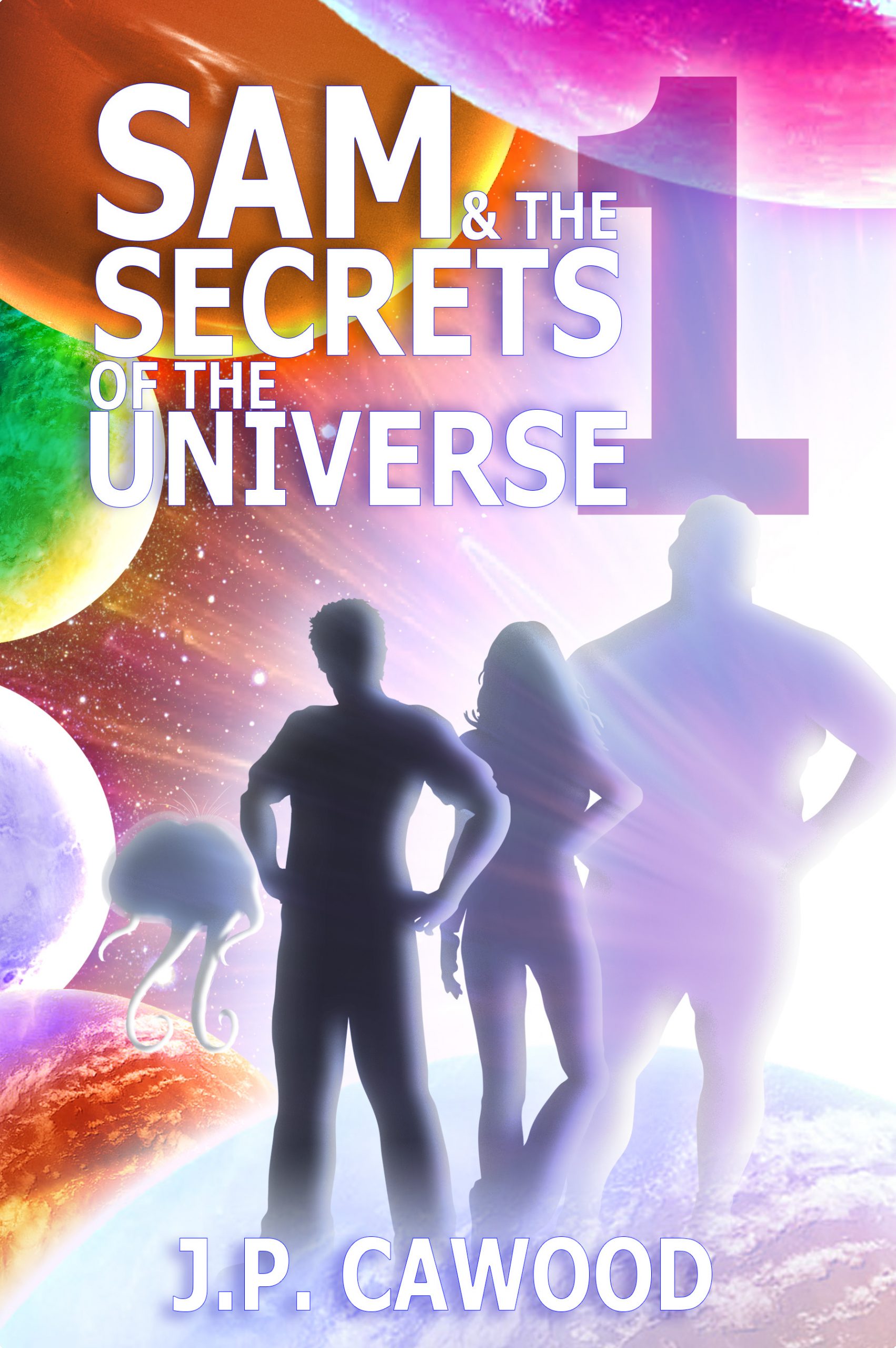 Welcome to Monad, the first circuit planet of Havona. You are here to learn the most powerful secrets of the universe. If you succeed, you will progress through the seven circuit planets, where more secrets await. However far you get will determine your place and purpose in the universe. Should you fail the lessons of this first planet, you will be Reset with no memories of this place or your last life.
When fifteen-year-old Sam dies on Earth, he will do anything to keep his memories intact. Whether he likes it or not, the secrets he learns on Monad are essential to surviving this cosmic adventure. When he is sucked into a black hole, he must face his anti-self in order to save all of existence. In his desperate quest to maintain his identity, he learns who he really is.
More info →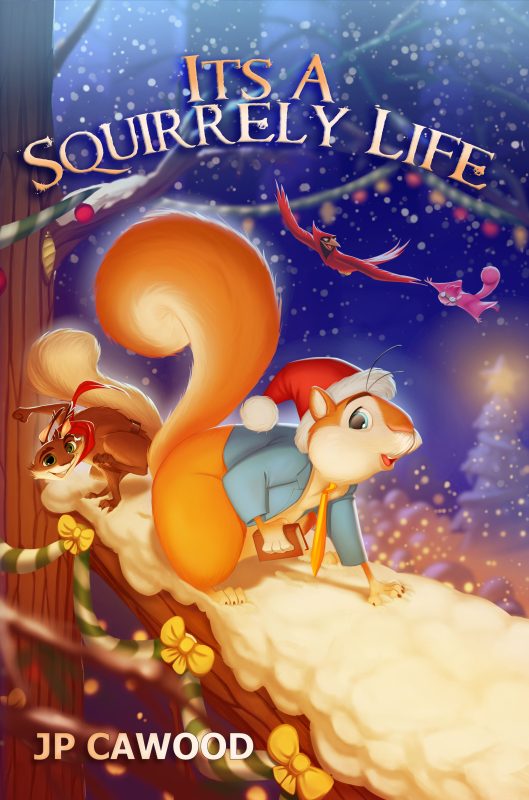 When all the nuts are stolen from the Oak Creek bank, George the squirrel feels guilty for leaving the vault open. If he doesn't find the nuts, Christmas will be ruined. He goes on a journey to learn what forest life would be like without him and gets the courage to face the thief. It's a nutty spin on the Christmas classic, It's a Wonderful Life, great for kids ages 7+
More info →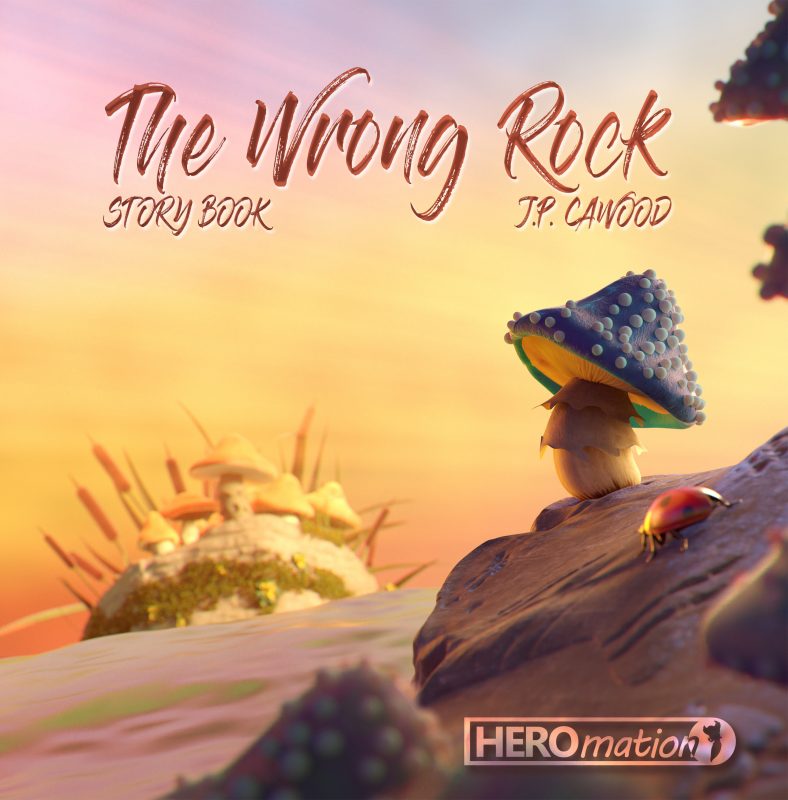 This is a fantastic tale of the pure of heart overcoming bigotry. Anyone who's experienced, sexism, racism, ageism, political or religious persecution will relate to this story. A character who's passion is unlike the people who he grew up around, discovers a place he can be himself, but faces enormous obstacles to get there. Along the way he exposes the futility of the other character's bigotry and bias and puts it all in perspective so that they can finally deal with the bigger issues in life.
More info →