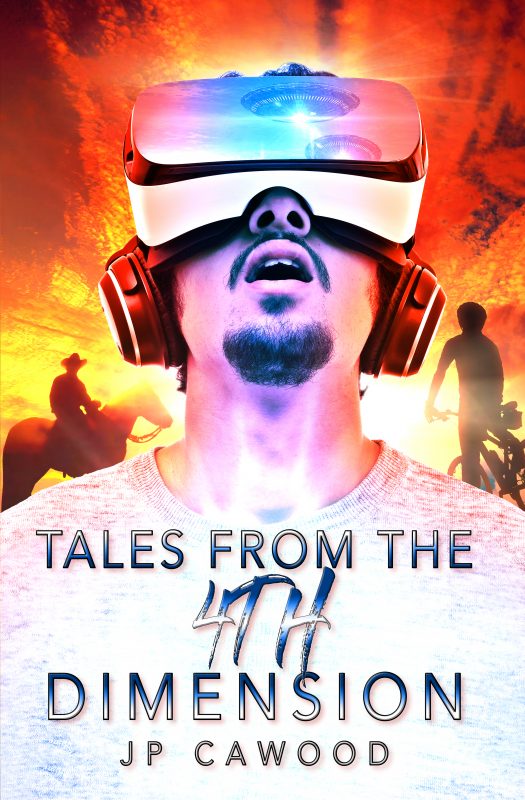 $7.99
eBook:
Free
Audiobook:
$6.95
Welcome to the 4th Dimension, an anthology of short science fiction stories with surprise twist endings. The collection includes:
The Bunker - In a post-apocalyptic world, a group of friends survive in an underground bunker with the use of a Dream Device to keep them from going insane.
The Fence - A group of young boys discover a mysterious portal in the woods that will change their lives forever.
The Game - A soldier endures a unique battle to get back to the woman he loves.
The Intruder - A woman's world is shaken when someone repeatedly breaks into her house. Who is he and what does he want?
The Harvest - Half the population is mysteriously marked with X's on their foreheads. James escapes from prison to protect his family from whatever is causing this strange phenomenon.
More info →