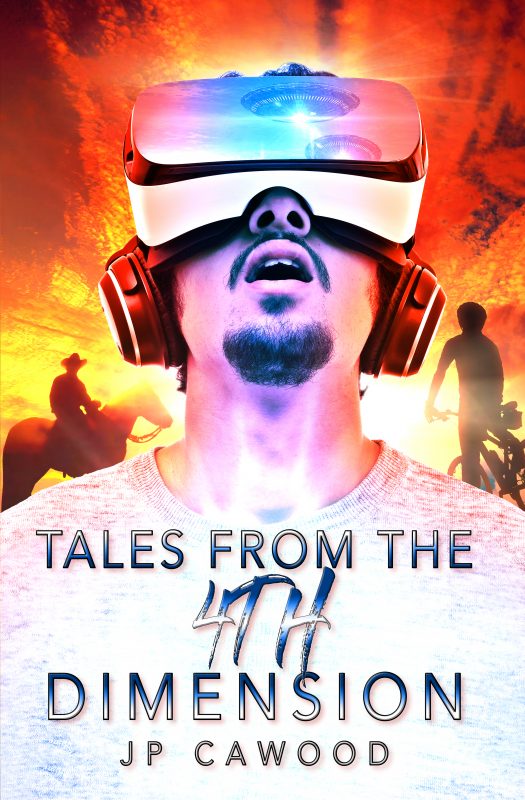 $7.99
eBook:
Free
Audiobook:
$6.95
Welcome to the 4th Dimension, an anthology of short science fiction stories with surprise twist endings. The collection includes:
The Bunker - In a post-apocalyptic world, a group of friends survive in an underground bunker with the use of a Dream Device to keep them from going insane.
The Fence - A group of young boys discover a mysterious portal in the woods that will change their lives forever.
The Game - A soldier endures a unique battle to get back to the woman he loves.
The Intruder - A woman's world is shaken when someone repeatedly breaks into her house. Who is he and what does he want?
The Harvest - Half the population is mysteriously marked with X's on their foreheads. James escapes from prison to protect his family from whatever is causing this strange phenomenon.
More info →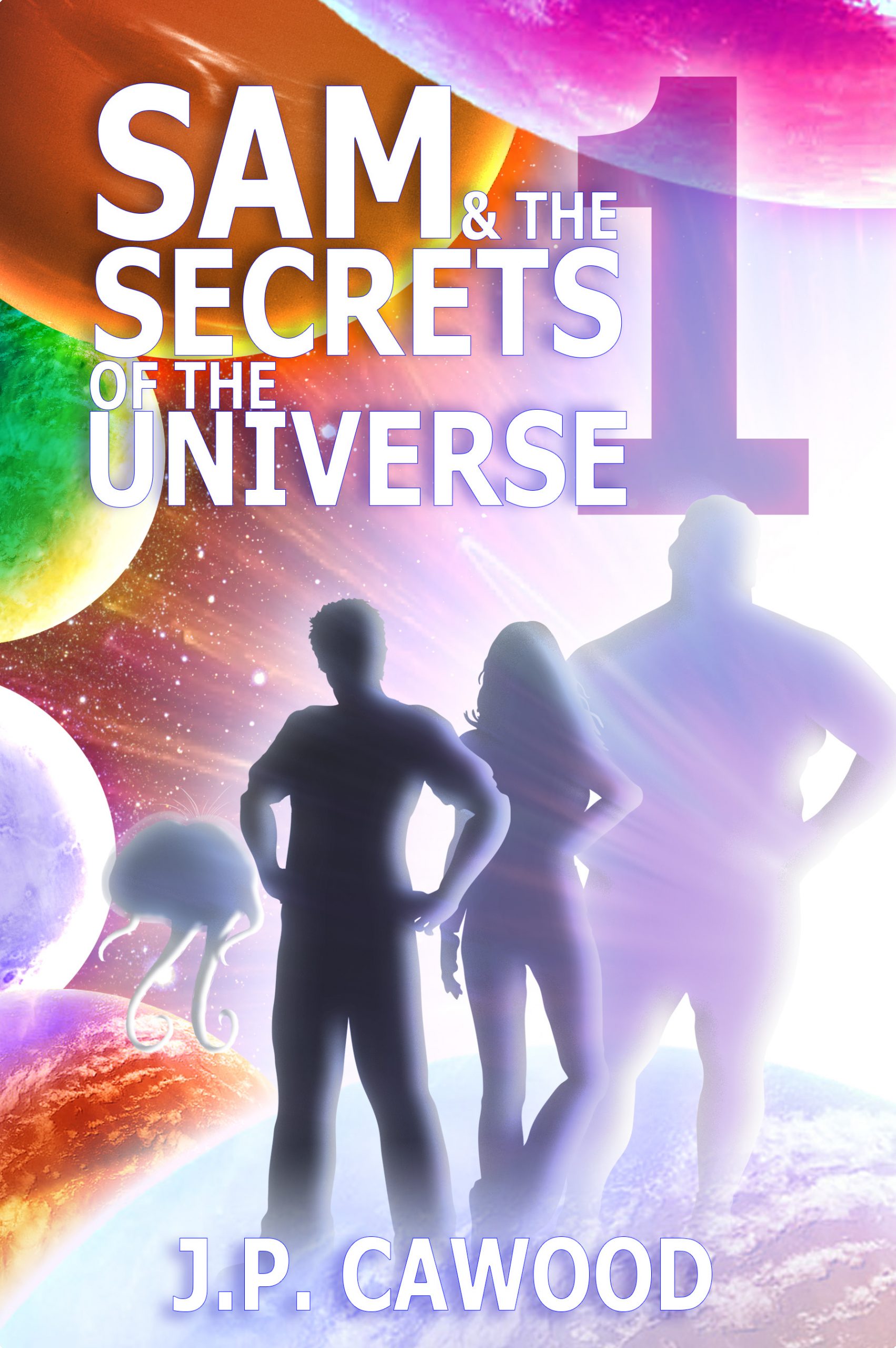 Welcome to Monad, the first circuit planet of Havona. You are here to learn the most powerful secrets of the universe. If you succeed, you will progress through the seven circuit planets, where more secrets await. However far you get will determine your place and purpose in the universe. Should you fail the lessons of this first planet, you will be Reset with no memories of this place or your last life.
When fifteen-year-old Sam dies on Earth, he will do anything to keep his memories intact. Whether he likes it or not, the secrets he learns on Monad are essential to surviving this cosmic adventure. When he is sucked into a black hole, he must face his anti-self in order to save all of existence. In his desperate quest to maintain his identity, he learns who he really is.
More info →