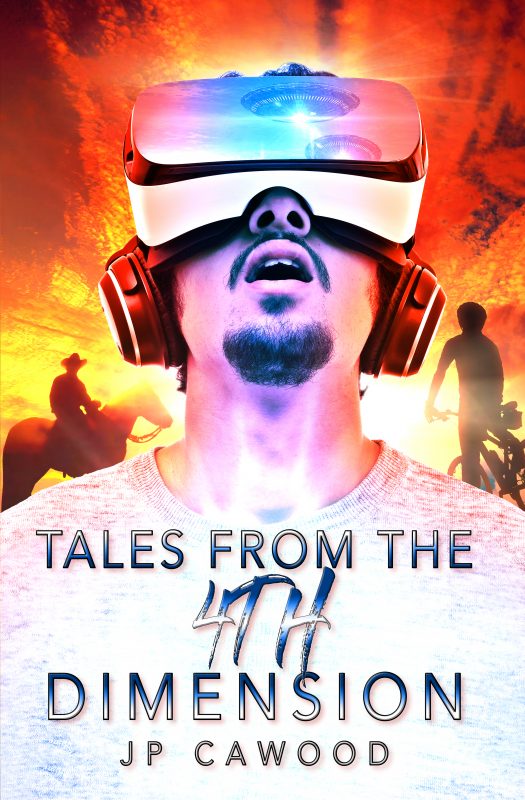 $7.99
eBook:
Free
Audiobook:
$6.95
Welcome to the 4th Dimension. You are here because you have survived The Harvest. Whether you live in The Bunker or just beyond The Fence, you must play The Game set before you. Do you belong on this level of consciousness or are you The Intruder we seek to destroy?
This collection of short stories include:
The Bunker - In a post-apocalyptic world, a group of friends survives in an underground bunker with the use of a Dream Device to keep them from going stir crazy.
The Fence - A group of young boys discover something in the woods that will change their lives forever.
The Game - A soldier endures a unique battle to get back to the woman he loves.
The Intruder - A woman's world is shaken when someone repeatedly breaks into her house.
The Harvest - Half the population is mysteriously marked with X's on their foreheads. James escapes from prison to protect his family from whatever is causing this strange phenomenon.
More info →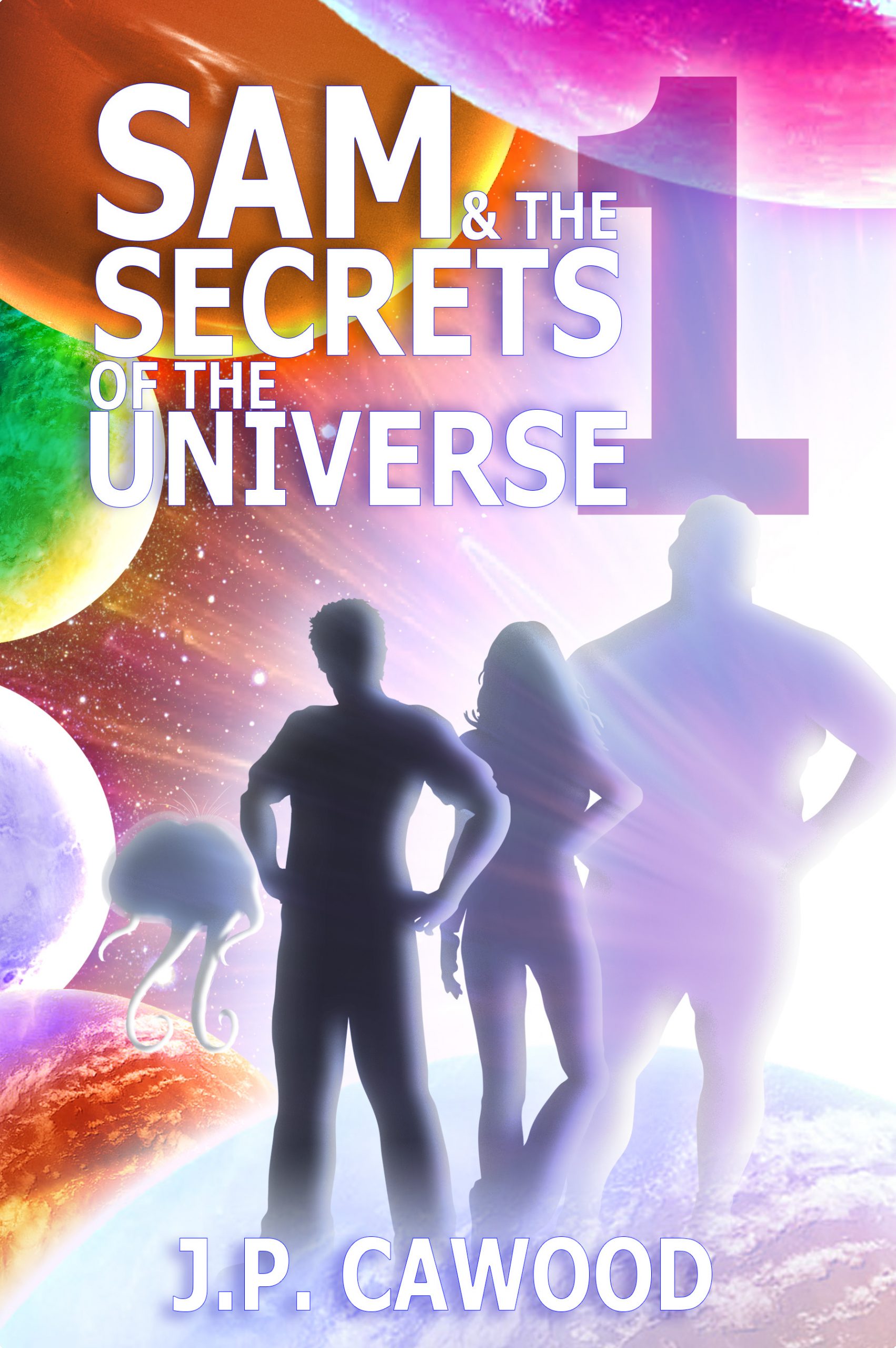 Welcome to Monad, the first circuit planet of Havona. You are here to learn the most powerful secrets of the universe. If you succeed, you will progress through the seven circuit planets, where more secrets await. However far you get will determine your place and purpose in the universe. Should you fail the lessons of this first planet, you will be Reset with no memories of this place or your last life.
When fifteen-year-old Sam dies on Earth, he will do anything to keep his memories intact. Whether he likes it or not, the secrets he learns on Monad are essential to surviving this cosmic adventure. When he is sucked into a black hole, he must face his anti-self in order to save all of existence. In his desperate quest to maintain his identity, he learns who he really is.
More info →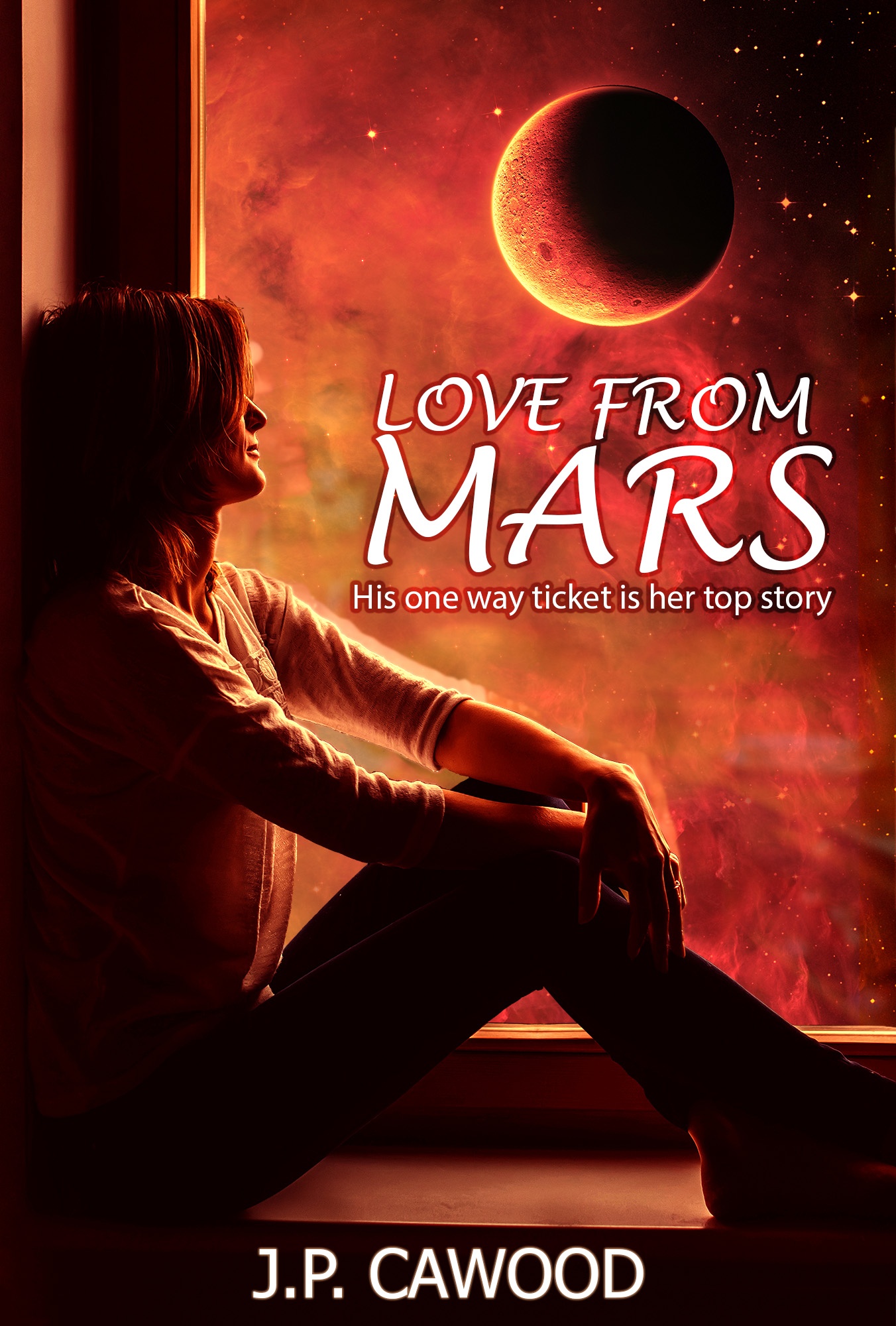 Six people have been chosen to colonize Mars, including the charismatic and noble Ryan Clarke. Emma, a headstrong reporter, meets Ryan at the Martian Six press conference. Despite the fact that he has a one-way ticket to another planet, they can't resist their undeniable connection. When their secret affair is uncovered, they must suffer the consequences of the scandal they've unknowingly created. The day of the mission launch, their whirlwind romance is rocked by another shocking revelation. Can their love transcend all space and time?
More info →