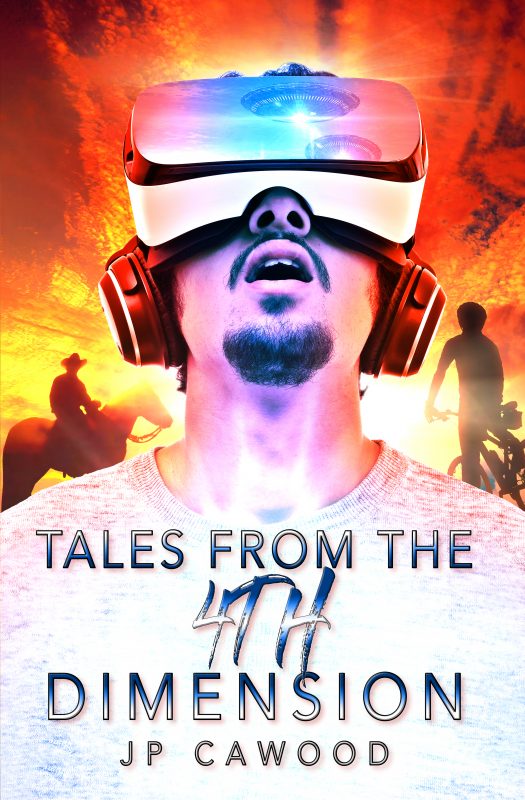 $7.99
eBook:
Free
Audiobook:
$6.95
Welcome to the 4th Dimension, an anthology of short science fiction stories with surprise twist endings. The collection includes:
The Bunker - In a post-apocalyptic world, a group of friends survive in an underground bunker with the use of a Dream Device to keep them from going insane.
The Fence - A group of young boys discover a mysterious portal in the woods that will change their lives forever.
The Game - A soldier endures a unique battle to get back to the woman he loves.
The Intruder - A woman's world is shaken when someone repeatedly breaks into her house. Who is he and what does he want?
The Harvest - Half the population is mysteriously marked with X's on their foreheads. James escapes from prison to protect his family from whatever is causing this strange phenomenon.
More info →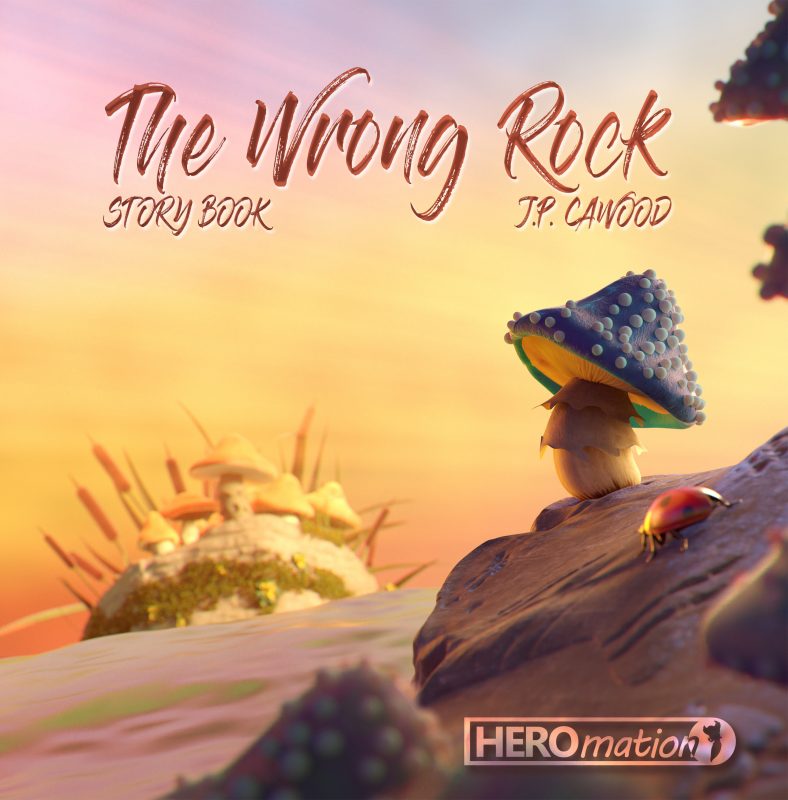 This is a fantastic tale of the pure of heart overcoming bigotry. Anyone who's experienced, sexism, racism, ageism, political or religious persecution will relate to this story. A character who's passion is unlike the people who he grew up around, discovers a place he can be himself, but faces enormous obstacles to get there. Along the way he exposes the futility of the other character's bigotry and bias and puts it all in perspective so that they can finally deal with the bigger issues in life.
More info →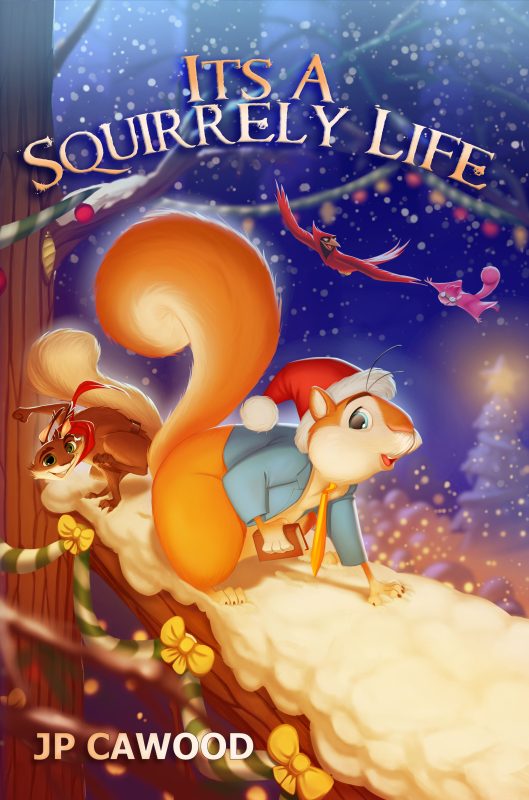 When all the nuts are stolen from the Oak Creek bank, George the squirrel feels guilty for leaving the vault open. If he doesn't find the nuts, Christmas will be ruined. He goes on a journey to learn what forest life would be like without him and gets the courage to face the thief. It's a nutty spin on the Christmas classic, It's a Wonderful Life, great for kids ages 7+
More info →