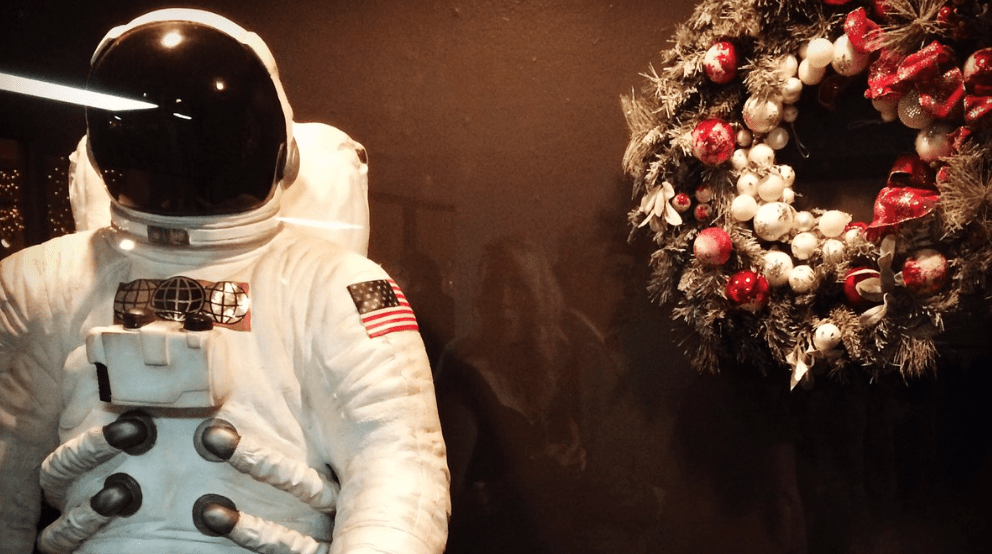 Thank you to everyone who participated in my Christmas giveaway. Ten readers have been selected to win free eBooks! Allam, Julianne, Patricia, Laura and Awilda have received Love from Mars. Neville, Tracy, Sandra, Baljit and Liz have received Sam & The Secrets of the Universe. Check for a separate email with a download link.
I'll be doing another giveaway soon so if you haven't yet, be sure to sign up for the newsletter to be eligible to win!
I wish everyone a very happy holiday season. Cheers to you in the New Year!