Revolution Slider Error: Slider with alias full-screen not found.
Maybe you mean: 'shop-slider'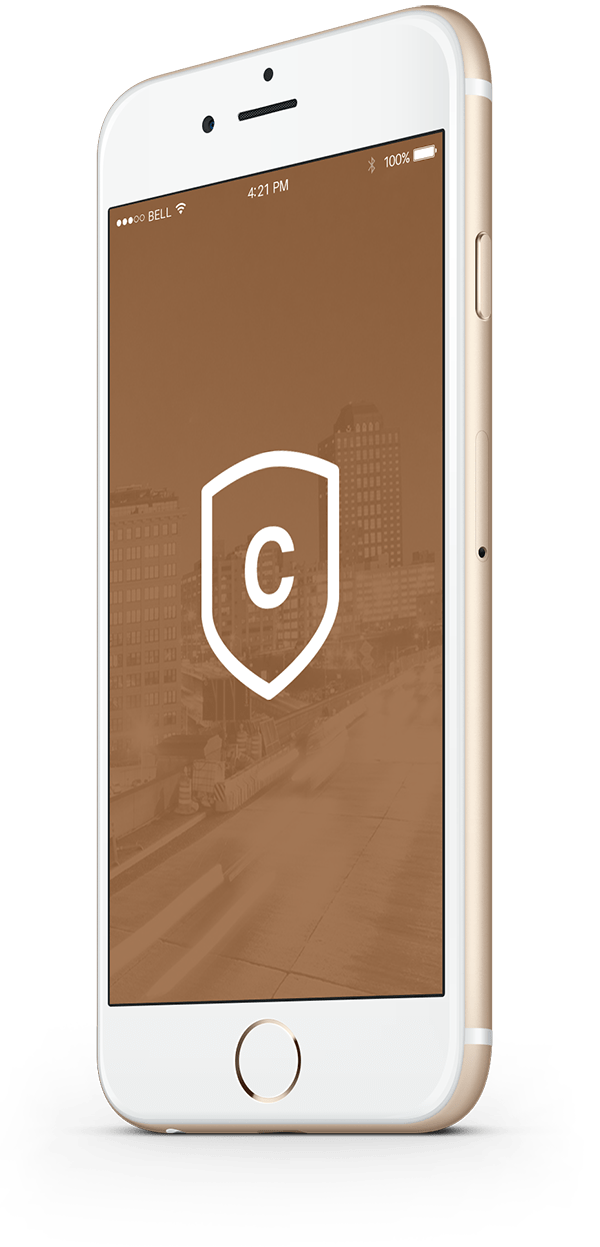 Our Latest Work
Create unlimited parallax sections for your pages. It's as easy as adding a new page build row, uploading and image, and choosing "parallax from the drop down.
What People Are Saying
Display testimonials as a slider or grid.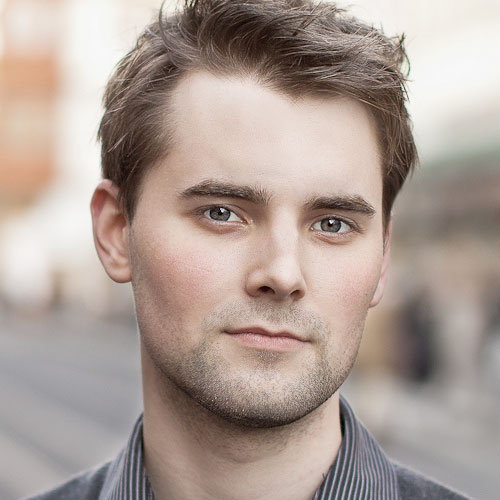 "Pellentesque id erat et orci euismod luctus. Sed laoreet molestie massa, eleifend venenatis felis sodales id. Vestibulum turpis ante, lobortis sed dolor vel, molestie suscipit nulla."
Sam McNealy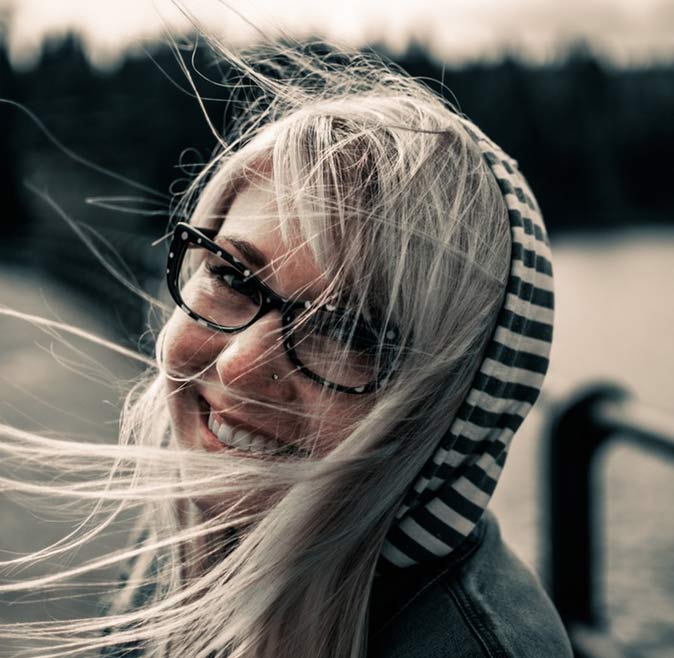 "Maecenas ut feugiat quam. Sed lacinia accumsan justo eget dictum. Curabitur rhoncus a orci id posuere. Nulla hendrerit aliquet risus, non maximus turpis congue nec."
Veronica Jones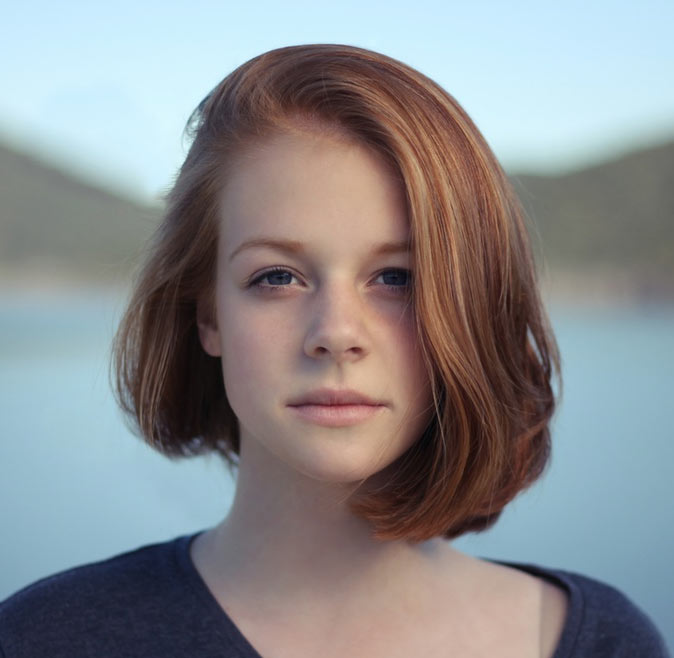 "Nunc id nunc fringilla, cursus velit quis, bibendum urna. Praesent luctus enim vel molestie eleifend. Nulla luctus mauris id turpis placerat, vitae pulvinar justo aliquet. "
Sarah Smith
Recent News
Display recent posts as a carousel or grid.

I was recently a guest of the Reading With Your Kids podcast, hosted by educator and father Jedlie. His goal is to inspire families to read together by making it fun and memorable. We talk about The Wrong Rock, and instilling important values through entertaining stories. Listen to the thirty-minute broadcast here. For more background … Read More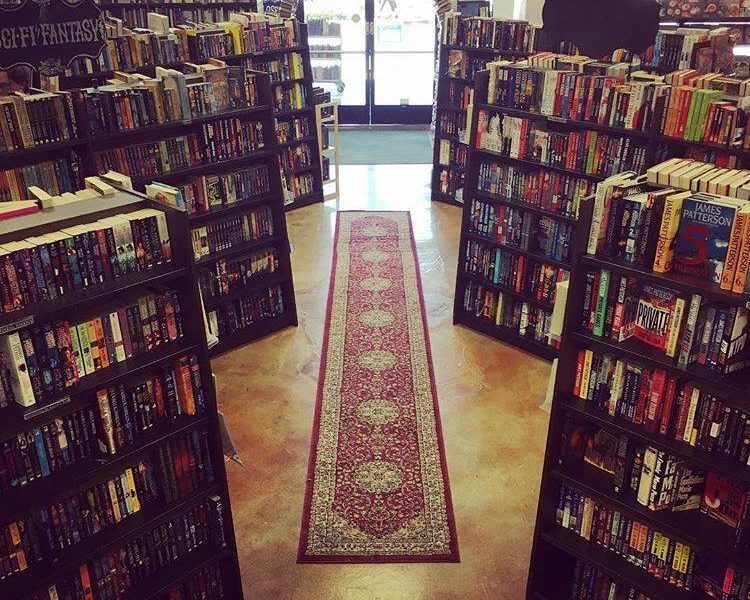 Come meet author J.P. Cawood on Saturday, January 6th for a special storytime where she will be reading her book, The Wrong Rock. The Wrong Rock is an inspiring tale of equality told through the adventure of a mushroom. Martin teaches us that despite our differences, we're all living on the same rock. Saturday, January … Read More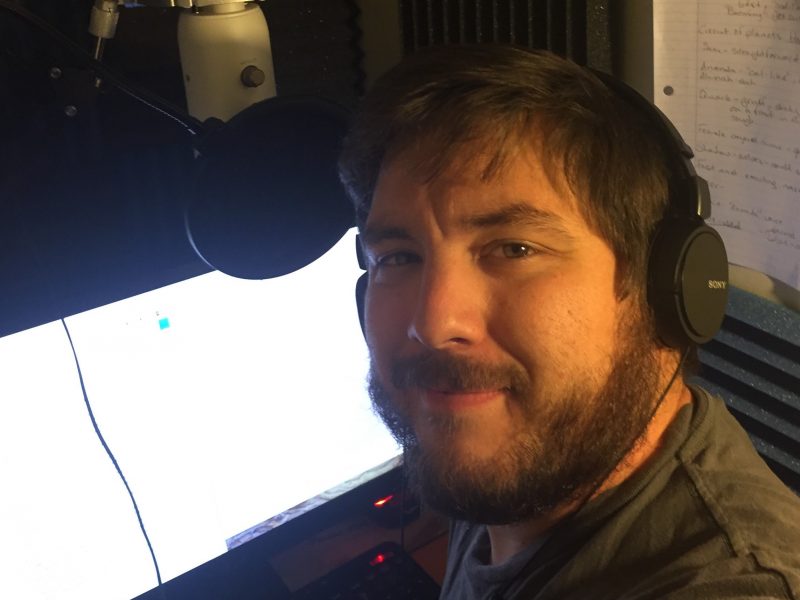 Guest blog by Voice Over Artist Nicholas Flesher Can you paint with all the secrets of the universe? Sam & The Secrets of the Universe is my first ever audiobook production. It has been A LOT of fun and I am super grateful to author JP Cawood, for the opportunity to produce it. Being my … Read More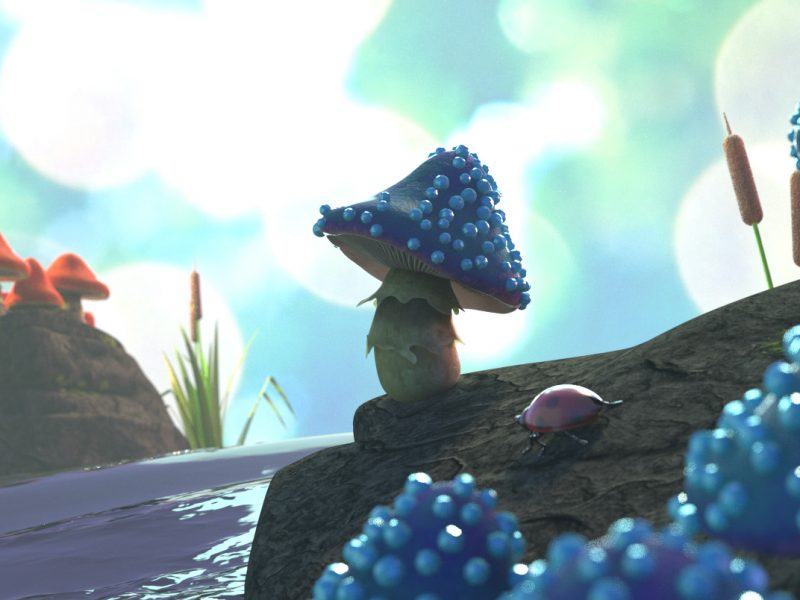 Getting the first physical proof of a new book is the most thrilling experience for a writer. It's such a rush to see the package waiting in the mailbox. Will the formatting look good? Will the colors be vibrant? Will I love the final product? Yes, yes, and yes! I am so happy with the … Read More

I recently sat down with Authors Talk About It to discuss my inspirations, writing process, and what new projects I have lined up. Read the full interview here.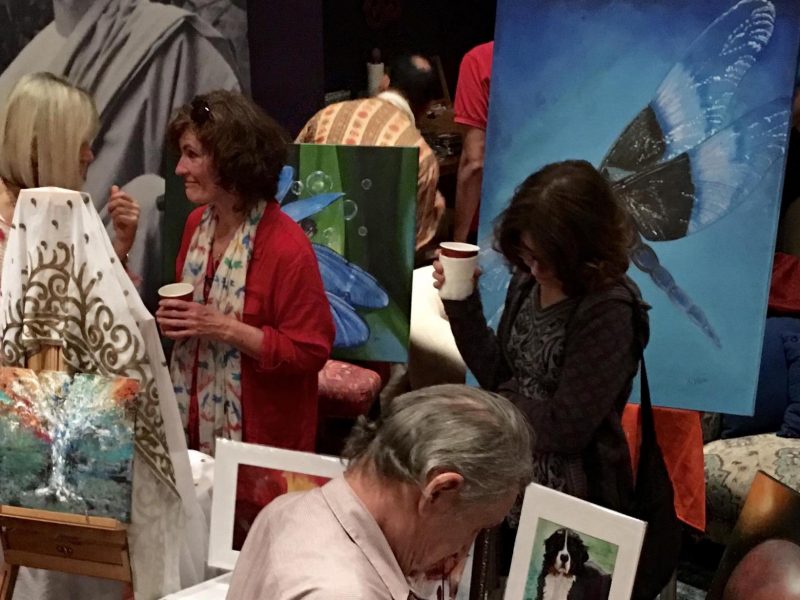 The Joyful Arts Festival is an evening where artists from all mediums share their work with the spiritual  community of Ananda LA, an organization for Self-Realization. The night kicked off with robust stories of Ganesha, the Indian God known for his elephant head. He is also known as the remover of obstacles, and the story … Read More